2018 Honda CR-V vs 2018 Ford Escape

How Does the 2018 Ford Escape Compare to the 2018 Honda CR-V?
If you are in the market for a new vehicle you have likely been doing a lot of research. Research is one of the most important aspects of the purchasing process; after all, you want to be confident that a vehicle is right for you before you decide to invest in it.
With our wide selection of vehicles and our team of automotive experts we are confident you will be able to find a specific vehicle that complements your lifestyle and your needs on the road.
So what if you are looking for a reliable SUV; which option should you choose? We think you may love a car like the 2018 Ford Escape. However, to provide you with the most information about our vehicles and their abilities we wanted to compare the 2018 Ford Escape with one of its main competitors: the 2018 Honda CR-V.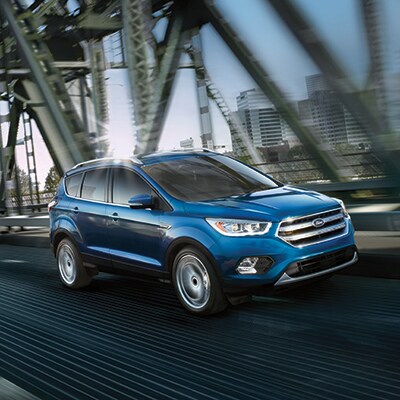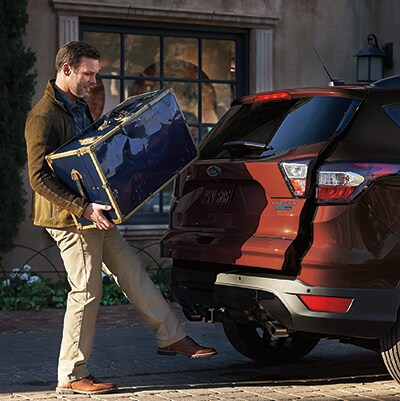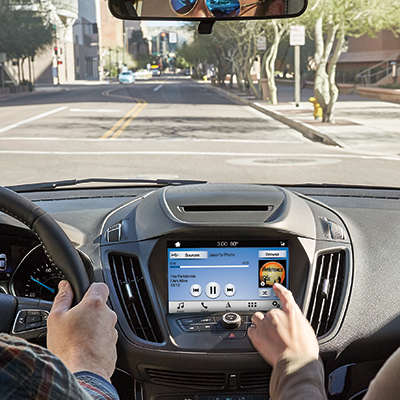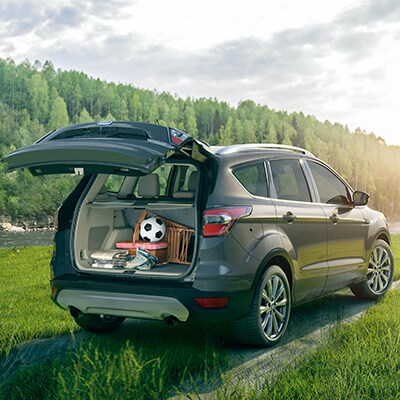 2018 Ford Escape vs. 2018 Honda CR-V
There are a few important differences between these two vehicles which are important to mention.
In terms of pricing, the 2018 Ford Escape is the more affordable option to invest in. With a starting price of $23,940, as compared to the 2018 Honda CR-V's starting price of $24,250, you can get more bang for your buck when you invest in the Ford vehicle.
While the Honda CR-V slightly edges out the 2018 Ford Escape in fuel efficiency (32 highway mpg to the Ford Escape's 29 highway mpg). It also offers comparable levels of horsepower and torque, though the 2018 Honda CR-V, again, edges it out just slightly.
The 2018 Ford Escape has a much larger fuel tank capacity than the Honda CR-V (15.7 gallons, 14.0 gallons, respectively). This means you can go further with what is in your tank in the 2018 Ford Escape before you hit empty.
Both vehicles have a 1,500-pound towing capacity.
The 2018 Ford Escape offers you more front legroom than the 2018 Honda CR-V, which allows you to stretch out more during those long car rides.
The 2018 Ford Escape provides you with a better Roadside Assistance warranty -- 60 months/60,000 miles, as opposed to the 36 months/36,000 miles warranty on the 2018 Honda CR-V.
As you can see, there are some clear differences between these two vehicles. While the Honda CR-V does offer some slim advantages, you will have to ask yourself whether you are willing to pay more money for small advantages.
Ready To Learn More?
If you would like to learn more about our selection of vehicles, including the 2018 Ford Escape, we invite you to visit us at Apple Ford of York in York, PA. Our team would be more than happy to assist you with all of your automotive needs, from purchasing to servicing!
Visit us today and we can help you set up a test drive with your favorite vehicle on our lot.