2018 Fusion vs 2018 Camry

2018 Ford Fusion or 2018 Toyota Camry? Apple Ford of York Helps You Decide
The answers to your model-specific comparisons are never clear-cut, especially when considering where two prospective sedans differ. Our team is here to help you organize this research and shine a light on some of the distinctions we believe are important when assessing sedans like the 2018 Ford Fusion and 2018 Toyota Camry. Review everything from design to features, technology and performance before arriving at a conclusion you will feel good about here in York, PA.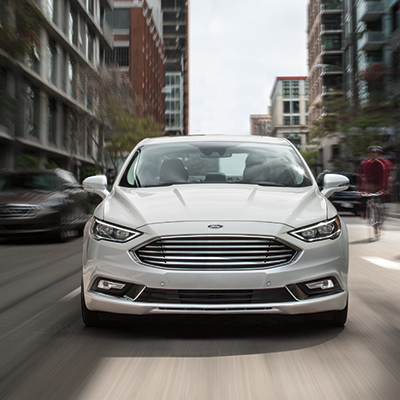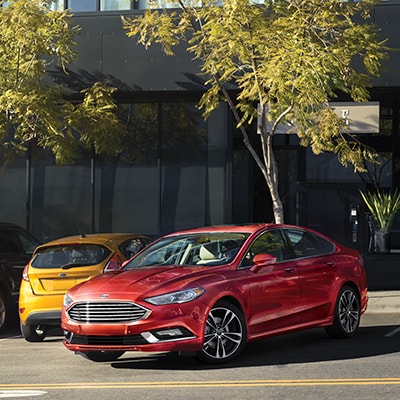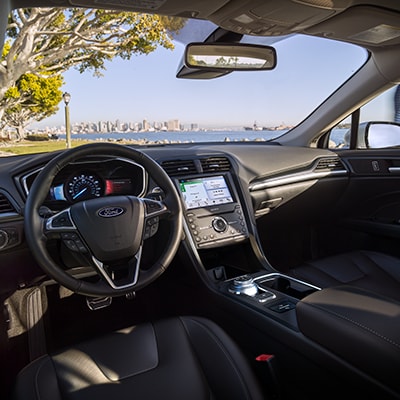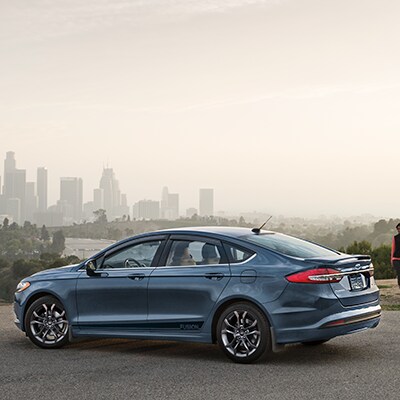 2018 Ford Fusion vs. 2018 Toyota Camry in York
Base MSRP - $22,120 vs. $23,495
Maximum Capability - 325 horsepower vs. 301 horsepower, 380 pound-feet vs. 267 pound-feet
Smartphone Integration - available Apple CarPlay and Android Auto vs. not available
Cargo Space - 16 cubic feet vs. 14.1 cubic feet
Passenger Volume - 44.3 inches vs. 42.1 inches front leg space
Wheels - standard aluminum alloy vs. steel
Keyless Ignition - standard vs. available
60/40 Split-Fold Rear Seats - standard vs. available
The 2018 Ford Fusion steals the show with enhanced style, advanced connectivity and more assertive capability over what the 2018 Toyota Camry can achieve at peak potential. From pairing your mobile device with a SYNC 3 touchscreen infotainment to the greater utility afforded inside, we prefer the experience of this new Ford sedan to that of its competition for these reasons. Factor in the value you can expect from starting pricing, along with the exclusive availability of a plug-in hybrid in the Fusion lineup, and these differences take on greater meaning.
Continue Comparison Research with a Test Drive in York
Ready to confirm these model-specific advantages for yourself? Contact our team to schedule a test drive, discuss what else the 2018 Ford Fusion does well, and have your questions addressed. We look forward to connecting soon.