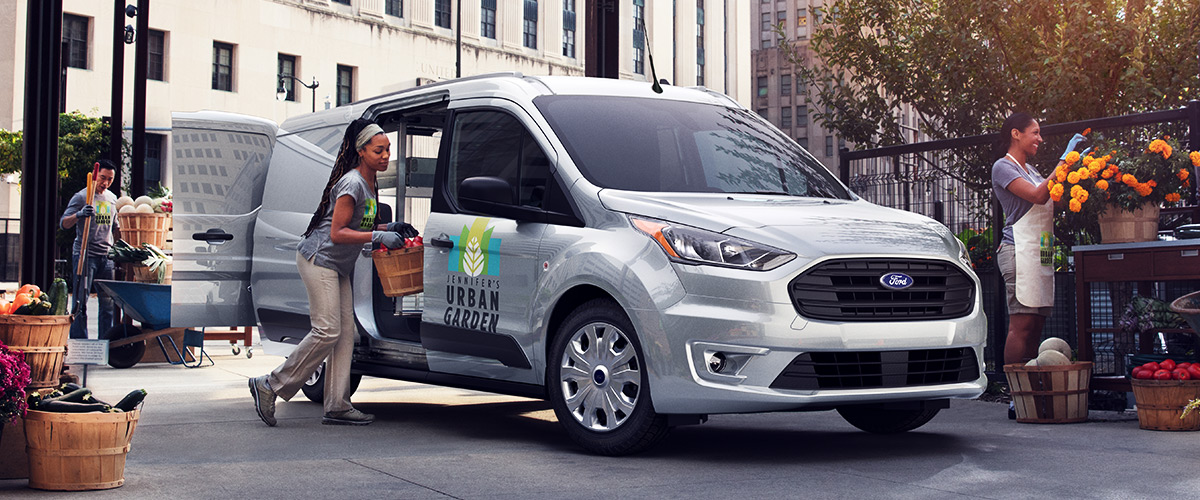 Ford Commercial Vehicle Line-Up
Increase productivity on the job and provide your growing business with the support it deserves by claiming the Section 179 Tax Deduction. Put into place by the U.S. government to assist small-to-medium-sized businesses, this tax code offers companies a great opportunity to invest in themselves. This tax code will permit you to write off the cost of vehicles that are put into business at least 50% of the time. Moreover, your Ford commercial van or truck must be put into service by December 31, 2021, to qualify. Have any questions about how to meet the criteria for Section 179? Head to our Ford dealership in York, PA, today!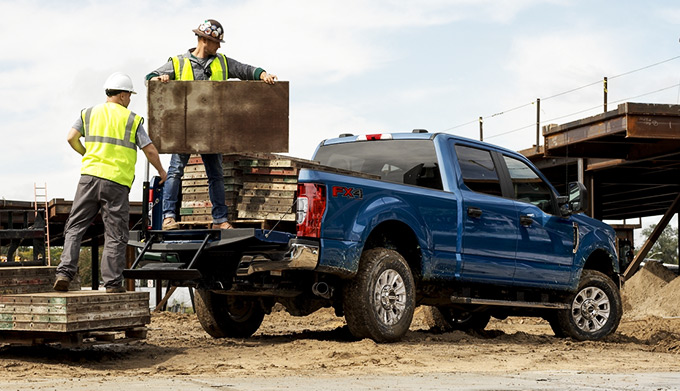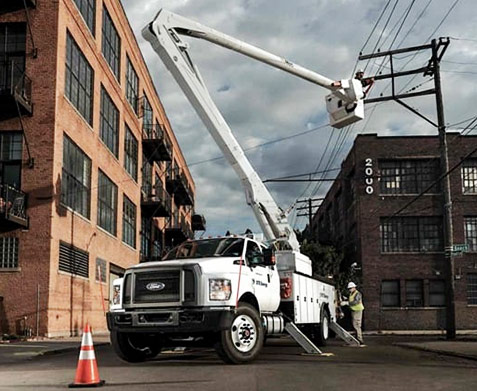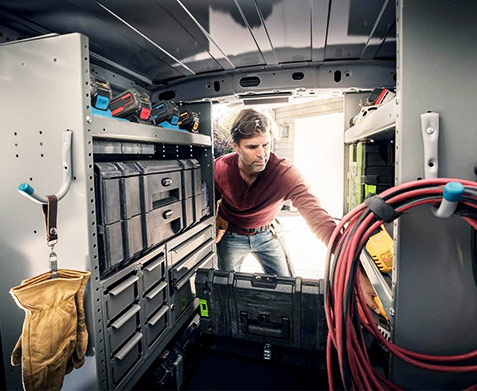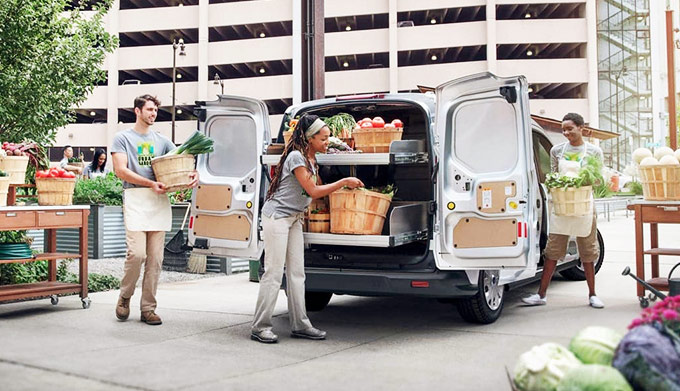 What Ford Trucks & Vans Are Eligible for Section 179?
These are just among a few of the Section 179-eligible Ford vehicles for sale at our dealership. To get even more detailed Section 179 Tax Deduction information,contact Apple Ford of Yorkand speak with our team.
How Much Can You Write Off with Section 179?
Businesses can write off up to $1,040,000 for the 2021 tax year under Section 179. Additionally, the cap to the total amount on equipment purchases is listed at $2,590,000. Once a business has surpassed this number, the Section 179 Tax Deduction will decrease until it's finalized at $3,630,000. Given these figures, the Section 179 code is best used by small- and medium-sized businesses. Worried about going over the Section 179 expense limit? Stop by and meet with us to go over all the Section 179 vehicle details.
Get an idea of the Ford F-150 or Transit Connect van that you want by browsing our Ford commercial vehicles online, then stop by our Central PA Ford dealer to meet with our team. We'll provide a Ford truck comparison and answer all the questions you have about the Ford Section 179 incentive, so you can get your business on the fast track to success!

Make an Inquiry