Buy Your First Car
At Apple Ford Of York!
When buying a car for the first time, there are a lot of things you'll want to consider. For starters, you'll want to set a budget and choose which make, model and features are important for your first car. Buying your first car should be an enjoyable experience, so we'll ensure you get a quick and stress-free car-buying process along with our first-time car-buyer tips. When you're ready to buy a first car, you can meet with the experts at our Ford dealership in York, PA. We have you covered for new car financing and first-time auto loans nearby to get you the keys fast!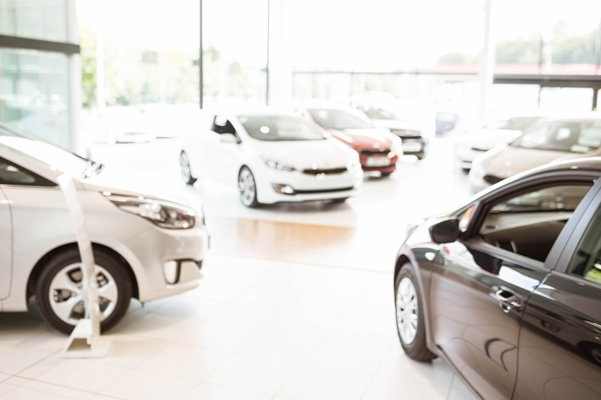 How Much Should I Pay for My First Car?
Start by determining what you can afford to pay for monthly car payments, then browse all of the used cars and new Ford vehicles on our lot. Because an auto loan for a first-time buyer can vary, we invite you to reach out to us for more details. Apple Ford of York will assist first-time car buyers and we recommend using our free car payment calculator. This will give you can estimate of how much your monthly Ford payments may be and can show you different auto financing rates that work for you!
How to Choose a First Car in Central PA
Any new Ford and pre-owned vehicle at Apple Ford of York is good first car. Every Ford model offers advanced safety features and interior amenities at a great price. If you're looking for a used car, you can rest assured we put every Pre-Owned Ford and used car through a thorough inspection. Just let us know what you have in mind and we'll work to match you with a first-time car loan in York, PA. If you have any more questions about how to buy your first car, contact us today!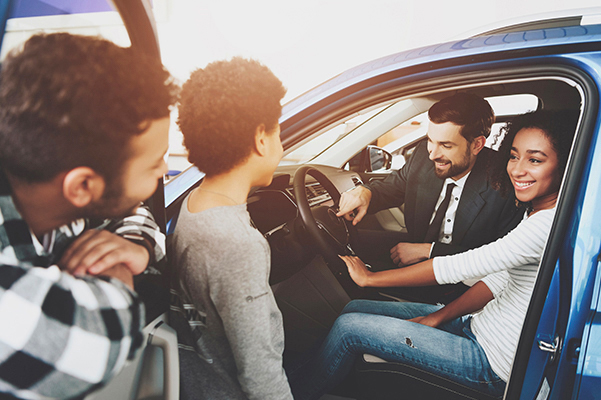 Additional First-Time Car-Buyer Tips
After deciding on your first vehicle, it's important to get all the information you need to feel more confident about the first-time car-buying process. Doing research up front and comparing new Ford specials at our nearby Ford dealer can be helpful. Additionally, if you're a first-time car buyer, this will be a great time to learn more about your credit score. Auto loans for first-time car buyers can be vary depend on your credit score. Are you a first-time car buyer with low credit? Apple Ford of York will work with you to determine your new and used car financing options.